Pactive Motion management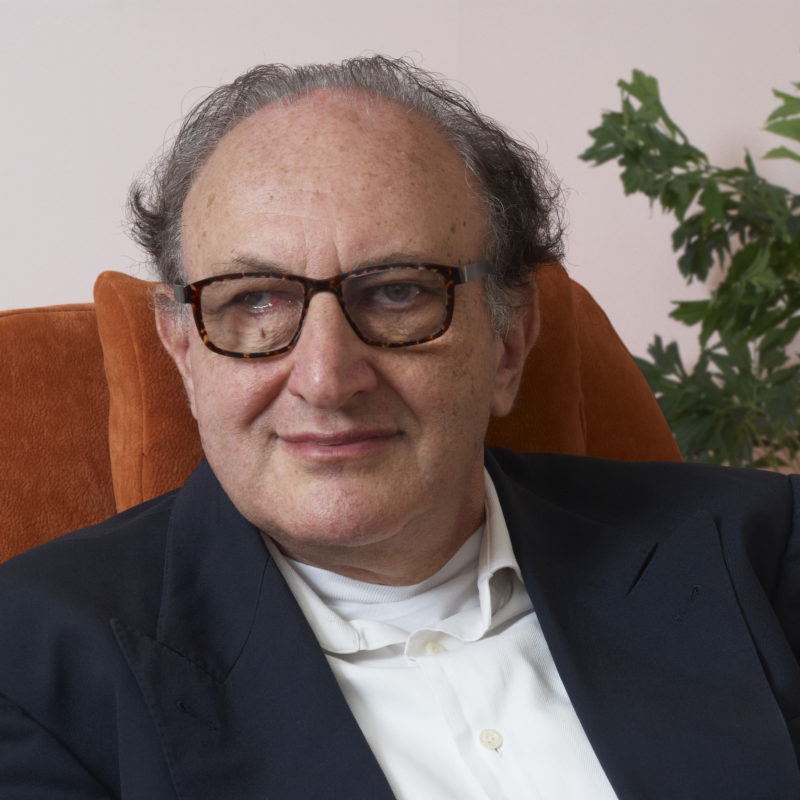 Herbert Krakauer
Director & CTO
Creative mind.
 Passion and experience with health & hi-tech. 
Teamleader. Quality driven.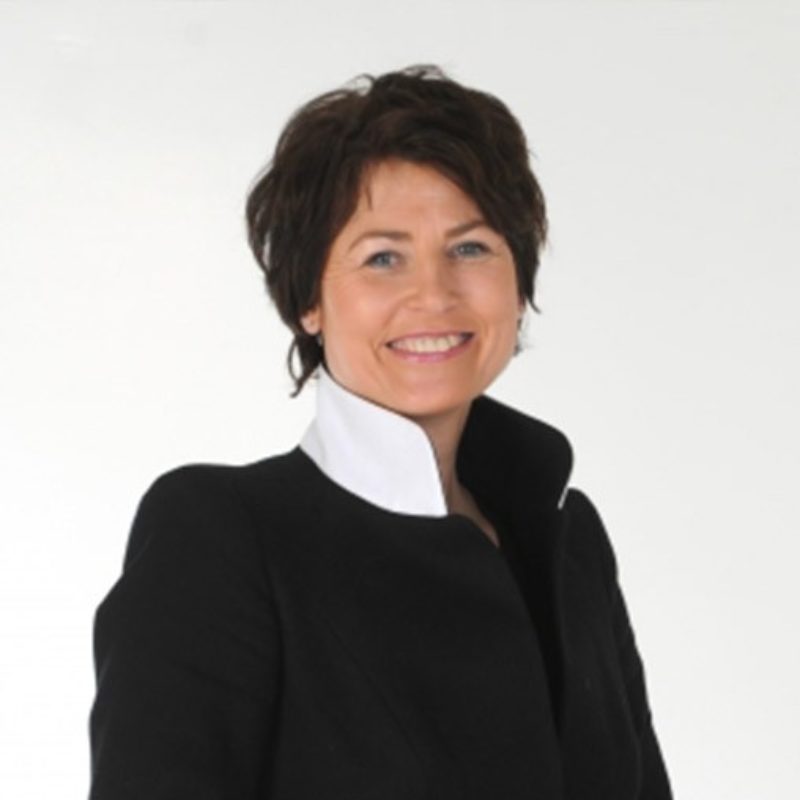 Marielle Wiegmans
Finance
Charity & equine brought us together. 
Associated Partner at Crowe Horwath. 
Result driven.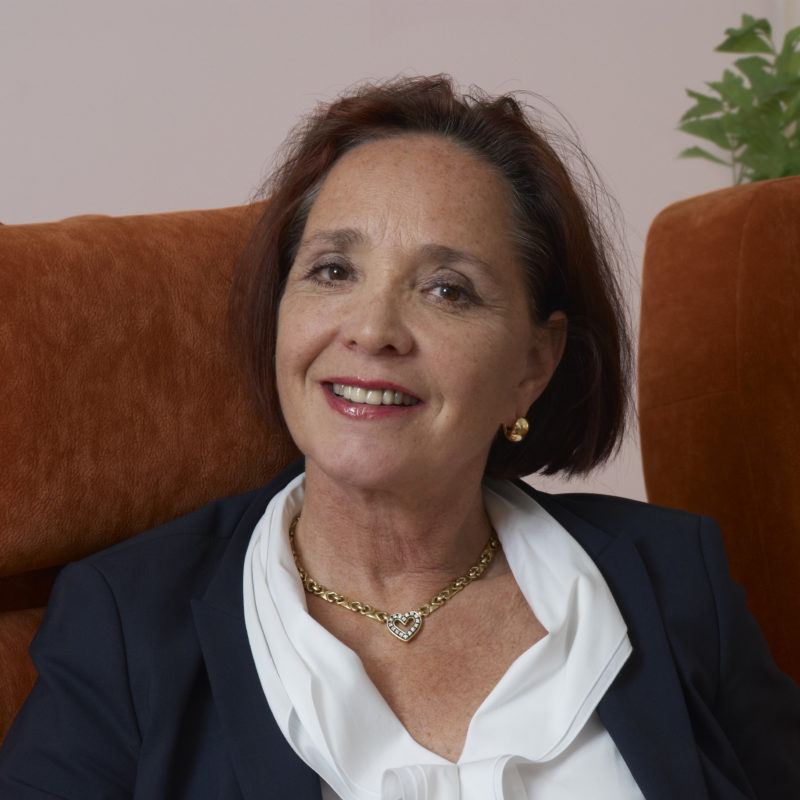 Cathrina Krakauer
Content Director
Using her talent and experience for rhythm to produce motion programs.
 Music & animal lover.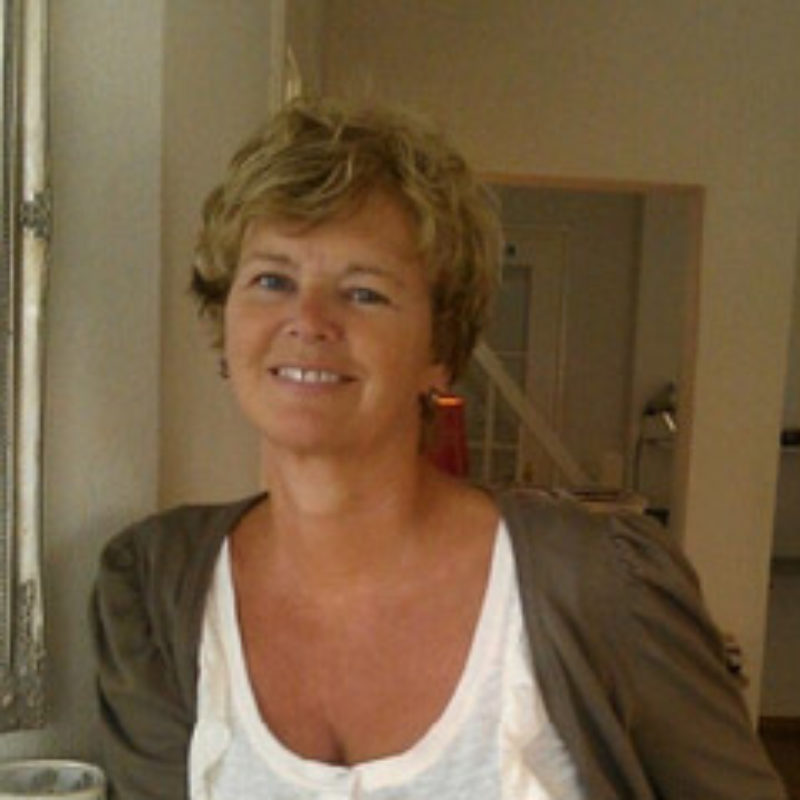 Mia Nijland
Training & Implementation
Improving Quality of Life of people with chronic issues.
 Partner of Nijland & Kroes.